It's been a while since we've talked about Guinea Pig Bridge, but last week Jason Stettner from Gamer Headquarters reached out to us with some questions, giving us the chance to revisit the project and reflect a bit on the development.
You can read the full interview here.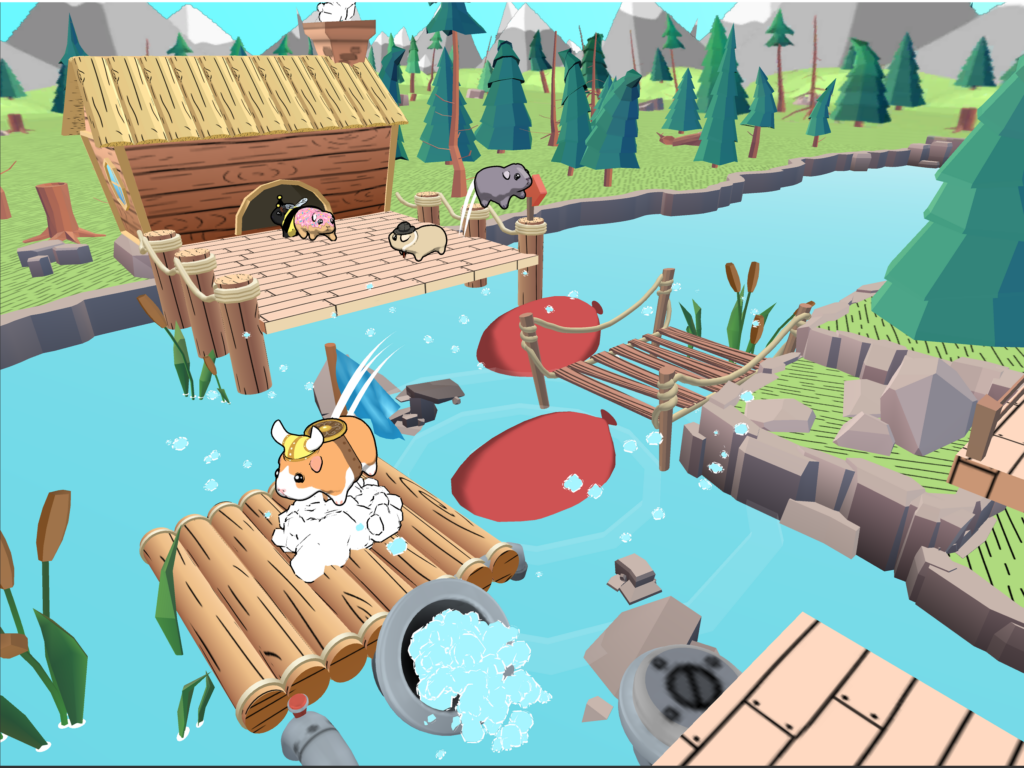 It was great to look back at some of the design decisions we made for the game, and nice to get some press on the game after our recent free update.
At the moment, we're keeping busy and moving full speed ahead with some exciting new projects. However, GPB remains our most popular game to date, with hundreds of thousands of downloads (not to mention an amazing community who we love and love to hear from!)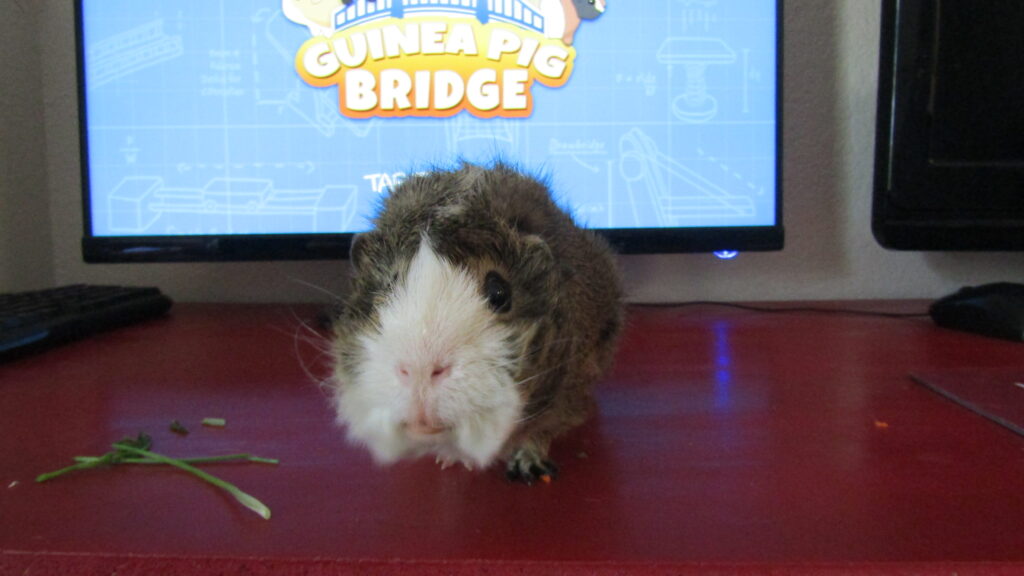 While our capacity is limited, we hope to be able to revisit GPB for more updates in the future!
Finally, just for fun, enjoy this clip of flying guinea pigs from our very first week of development, all the way back in 2017.