Our recent radio-silence can only mean one thing: we've been hard at work for a while now on our newest project, a narrative game for the Interactive Fiction Competition. Today, we are incredibly excited to share it with our friends and followers!
Ulterior Spirits is a choice-based sci-fi story best described as "A Christmas Carol meets Mass Effect". You take the role of Renee Bennion, an aging admiral in an interplanetary Coalition, and investigate a series of cryptic messages, which may or may not have something to do with a long-dead rival from your past. As you navigate pressing deadlines and prepare for the Human Holiday Season, someone—or something—sinister threatens to turn your world upside-down.
Explore a shiny space station and talk to its residents (alien and human) in an original and richly-detailed universe. The decisions you make will shape a unique path through a story with almost a novel's worth of text and multiple different endings.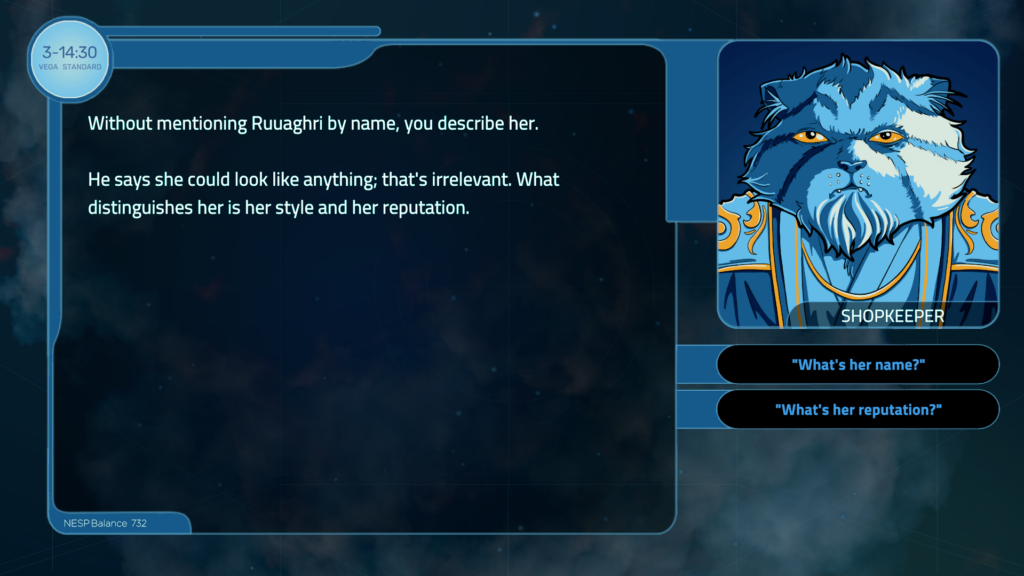 Right now, you can play the IF Comp version of "Ulterior Spirits" here (It's alphabetical, so should be towards the bottom!)
If you're interested in being a judge for the IF contest, you can read the guidelines here. Being a judge requires playing at least five entries and rating them, but from our initial perusal of this year's offerings, we highly recommend giving it a go. The judging period is open from now until November 29th, so there's plenty of time to explore the entries!
If you don't have time to play other entries, we would still really love to hear your thoughts and opinions, via the website form or by emailing us at admin@explorasaur.us.
Since we intend to polish the game for wider release in December 2020, any feedback will help us make this project better! We managed to get most of our desired features into the current version, but hope to add music, additional ARC query mouseovers, and a few more illustrations, among other things.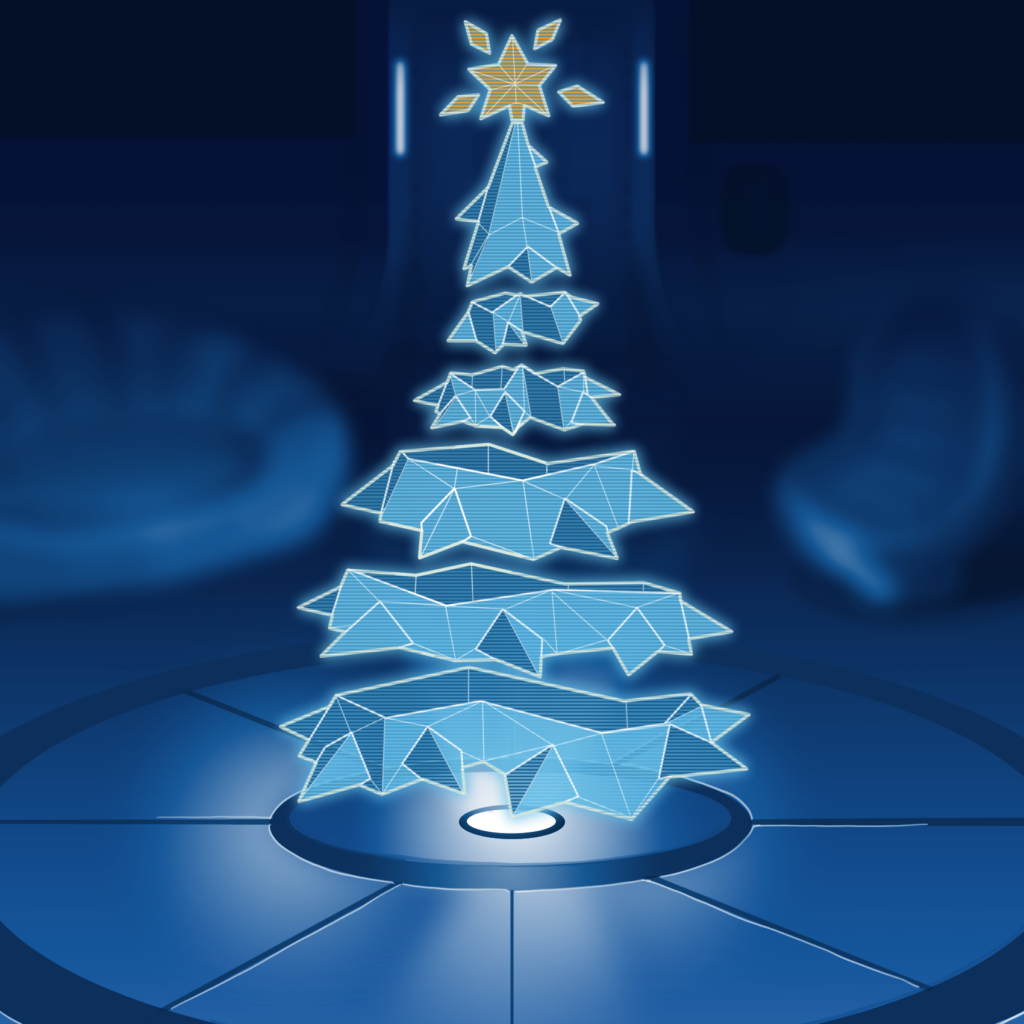 Thanks for reading, and we hope you enjoy playing it. Stay tuned for upcoming posts on the making of this project, as well as our plans moving forward.
Cheers, and stay safe!
Erica, Cameron, and Chad